#BOMPLEDGE
A subscription box that allows you to invest directly into Black businesses.
Reserve your box
Join the Movement
the Change Begins With You
What you get
Pre-selected Black-Owned Products Monthly
Every month you will receive five products within the categories of skin, body, food, home, beauty from a Black business. Each category will represent a different Black brand.
Virtual Meet-up with Black Founders
Every subscriber will have access to a private monthly virtual chat with the founders included in the box to gain information about their stories and a community unboxing.
Actionable Impact with your Dollars
The goal is to introduce you to new brands and generate continuous support of those brands by turning you into a lifelong customer.
CHOOSE YOUR BOX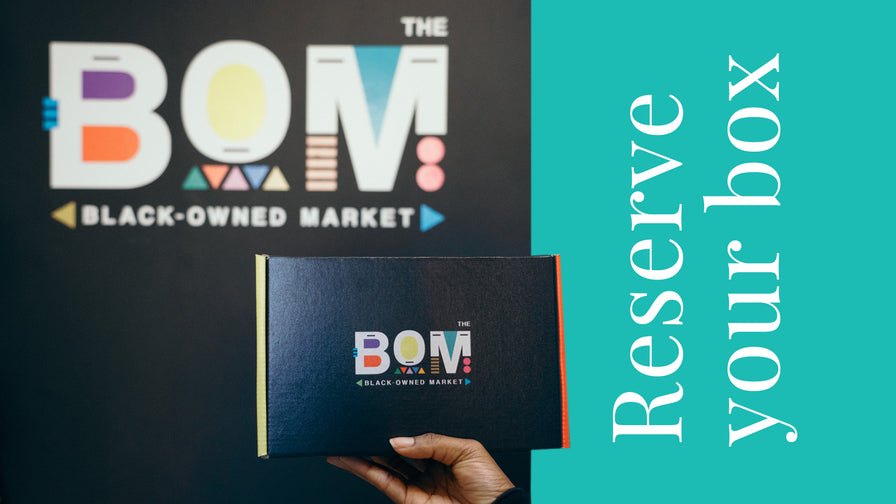 BOM PLEDGE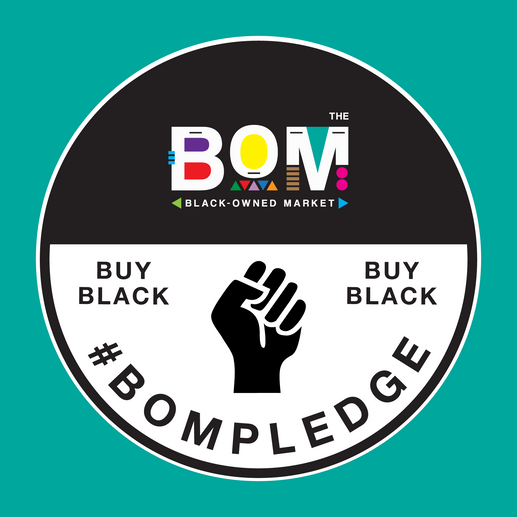 I pledge that from this day forward, I will be a conscious consumer.
I will vote with my dollars to support, uplift, and invest in my community.
I will actively seek Black businesses to patronize even if it might take extra and effort to do so.
If I cannot spend at the moment, I will promote, review, and recommend Black businesses to support.
I understand that buying from Black-owned brands leads to the betterment of Black lives economically and I will do my part in making my dollars count.
We are stronger together, our dollars are impactful. The change begins with me.
Share #BOMPledge
BLACK BUSINESS
Invest in Black Business
It has been said and proven that when you invest in Black businesses it leads to the economic improvement of Black lives. Our goal is to continue to make it convenient for you to shop with Black brands and our way of doing this is by introducing you to new brands to support monthly.
Through your BOM box subscription, you are taking real actionable steps in voting with your dollars by making your impact felt.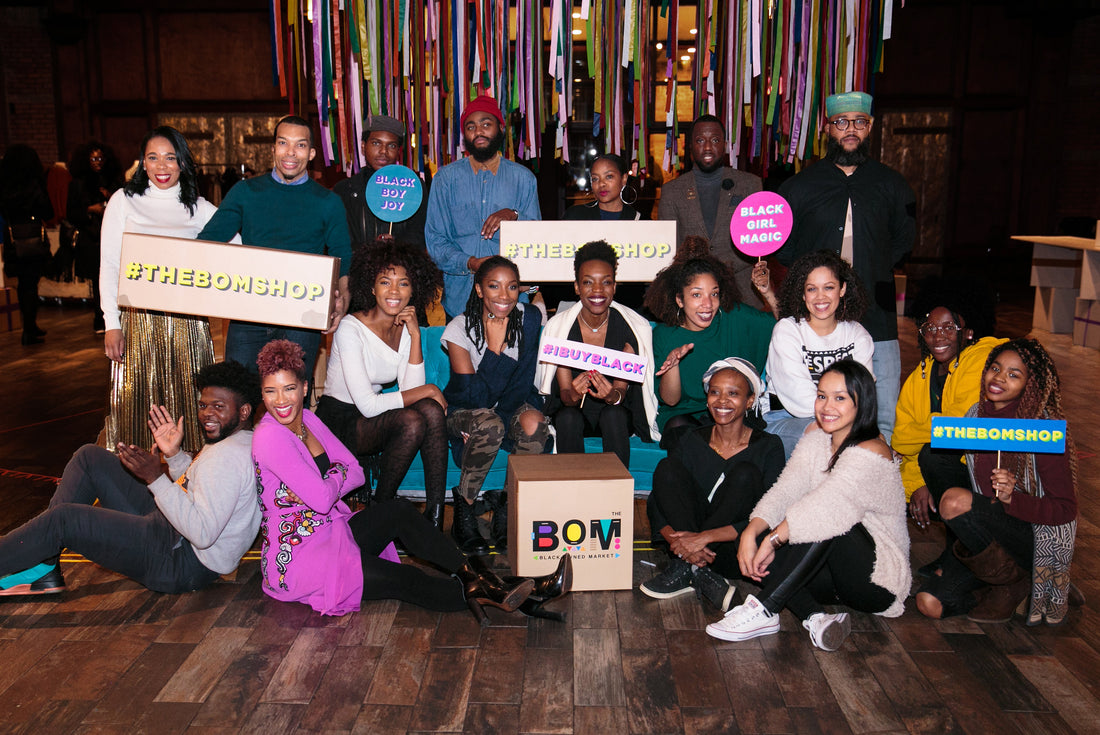 COMMUNITY POSTS